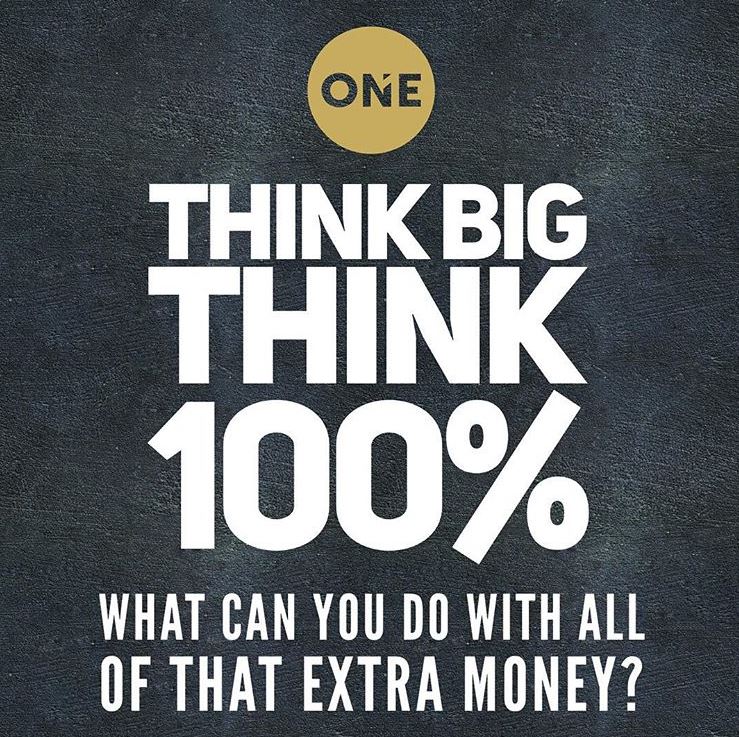 Breaking boundaries and paradigms by being UNtraditional in everything that we do since day ONE. We offer UNlimited tools and support, and are always UNlocking the rockstar potential of everyONE that joins us
Check out all of our referral offices, we are growing exponentially, be a part of the ONE movement! Click on the map below for an interactive search.
#COOLture
the marrying of the terms 'cool' and 'culture' is at the heart of our brand.
At Realty One Group we care about YOU as an individual. Our focus is helping you achieve success by showing off your authentic self and providing the business tools necessary for success in the real estate market. We believe each agent is unique, a uniqueness that no one else can duplicate. Show off your personality and build your brand, your business will thrive as a result.
Whats up with the Gong? This is a key fixture in our office we use it to celebrate successes and to ring in our meetings, if you have an itch or are feeling the desire to come by and test it out, do not hesitate, It's a whole lot of fun.
Positivity, the drive to achieve, to be extraordinary, and to make a significant and memorable difference in our everyday contribution makes us a family. It's because of awesome people who are proud of working side by side, unified with passion, and proud of what we're all accomplishing together - as ONE. Feeling inspired? You have just found your home, setup a confidential meeting with Matt Side, let's chat about your career at Realty One Group Eclipse.
"The fun culture, great environment and people surrounding us at Realty ONE Group Eclipse is just the icing on the cake"
- Broker Caleb Glemaker
How much could you save by making the switch? Find out here! https://www.realtyonegroup.com/unbrokerage/dothemath
Join the movement today! Setup your confidential meeting with Matt Side
Set Up Your Confidential Meeting
A Note From Our Owner
Our 'YOU First Focus' is why we are the fastest growing real estate brand in the nation. We care about our agents and their voices on an individual level, listening to your needs as technology and the industry changes. We love sharing the moments of your success.

Realty ONE Group Eclipse is a locally owned and operated real estate brokerage and we are looking for high energy, engaging individuals in Spokane that want to be part of a brokerage that is community focused and ready to shake things up.

Realty ONE Group Eclipse was founded in Spokane on the idea of giving our individual brokers MORE value than any other brokerage in the area, with less cost to the agent. A concept we like to call the #UNbrokerage.

Check out a short video about what the UNbrokerage means: https://www.youtube.com/watch?v=mbFosXiIICk
Whether you are a brand new broker who wants to LAUNCH your new real estate career and get on the fast track to success or an experienced broker looking for a firm that is going to offer you the support to take your business to the next level, Realty ONE Group offers the proven systems and technology to attain your goal. Check out our zONE portal which has all of our marketing and tech tools available in a single login. https://one.zone/public/dashboard/

Contact Matt Side our Director of Broker Development to see how Realty ONE Group can catapult your real estate career in 2018.

Matt Side
Cell: 509.220.3961 (Call or Text)
Email: matt@ROGeclipse.com